Watch Next: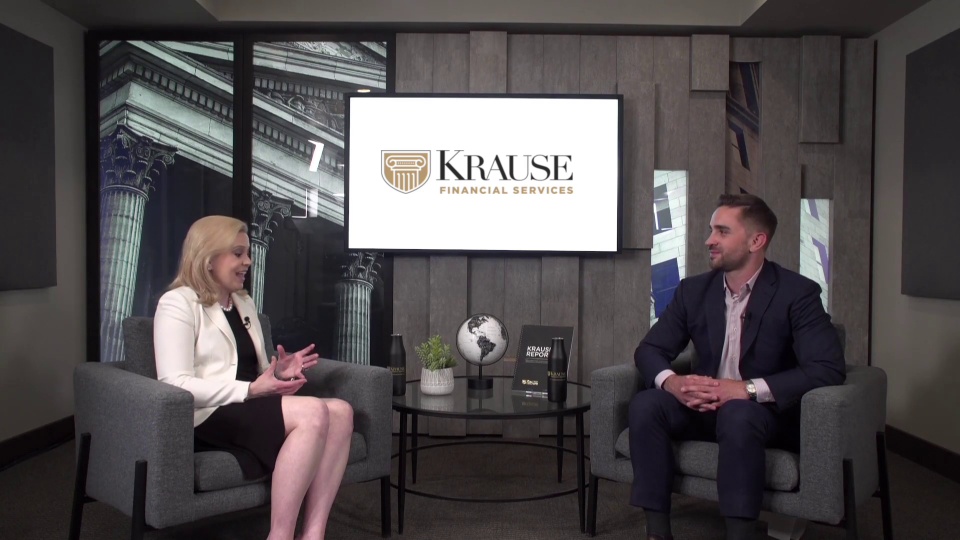 11:12
Introducing Our New Legal Affairs Advisor, Andrea Gage-Michaels, J.D., M.D.R.
WATCH NOW
---
The Importance of Business Continuity and Disaster Recovery Plans for Attorneys and Their Practices
Presented By:

Andrea Gage-Michaels, J.D., M.D.R.
The onslaught of Hurricane Laura as well as the continued challenges associated with the COVID-19 pandemic have reinforced a valuable lesson for many businesses across the nation: be prepared.
Legal Affairs Advisor Andrea Gage-Michaels, J.D., M.D.R., speaks with Christopher Shattuck, Law Practice Assistant Manager at the State Bar of Wisconsin, about natural disasters and how they can impact attorneys and their practices. Since disasters can often lead to business interruptions and data loss, every law firm should have business continuity and disaster recovery plans in place.
Learn more about an attorney's ethical obligation during a disaster, what should be included in these essential plans, and where you can find resources to draft procedures for your practice.
---
More videos from the Krause Series:
Learn How We Work Together with a

FREE DISCOVERY CALL

If you're ready to learn more about incorporating Medicaid planning into your practice, book a free consultation with one of our experts. From a quick phone call to a detailed strategy session, this Discovery Call is tailored to fit your needs (and your schedule).

SCHEDULE YOUR DISCOVERY CALL