Watch Next: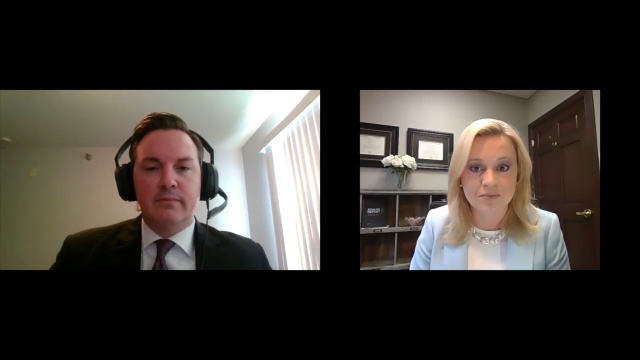 18:16
The Importance of Business Continuity and Disaster Recovery Plans for Attorneys and Their Practices
WATCH NOW
---
Elder Law Attorney News Featuring Valerie Peterson, J.D.
Presented By:

Andrea Gage-Michaels, J.D., M.D.R.
Introducing Elder Law Attorney News with Andrea Gage-Michaels, J.D. In this interview series, Andrea tackles topics every attorney needs to know to run an elder law practice.
In this first interview, hear from Valerie Peterson, J.D., the CEO of one of elder law's most powerful organizations, ElderCounsel. Valerie shares her key insight on how to be successful while remaining flexible in 2020 and beyond. Especially as it relates to marketing and community relations, it's time to throw out the old playbook and get creative. Watch Valerie's full interview now!
---
More videos from the Krause Elder Law Interviews Series:
Learn How We Work Together with a

FREE DISCOVERY CALL

If you're ready to learn more about incorporating Medicaid planning into your practice, book a free consultation with one of our experts. From a quick phone call to a detailed strategy session, this Discovery Call is tailored to fit your needs (and your schedule).

SCHEDULE YOUR DISCOVERY CALL